The Natural History Museum shared the top photos from its 2022 Wildlife Photographer of the Year competition. These are the most "commended" entries.
The competition attracted entries from photographers of all ages and experience levels from 93 countries. All were judged anonymously on creativity, originality, and technical excellence. The final winning images will be announced on October 11.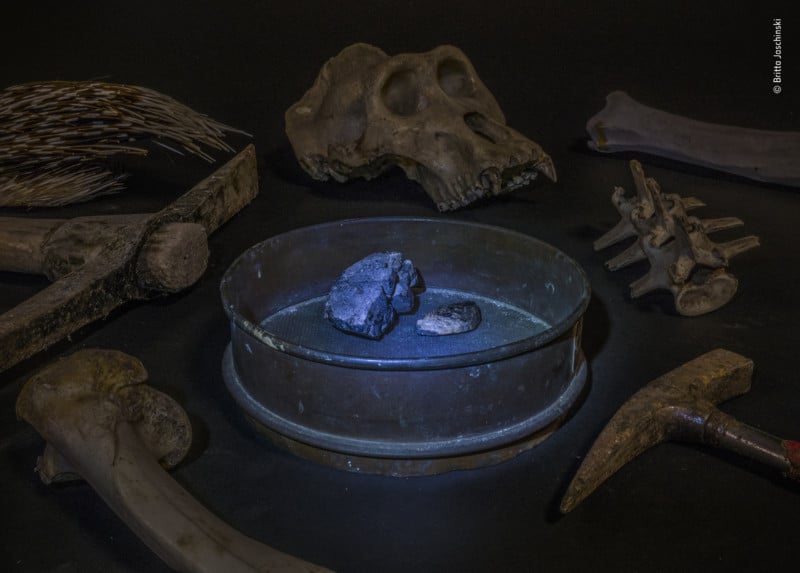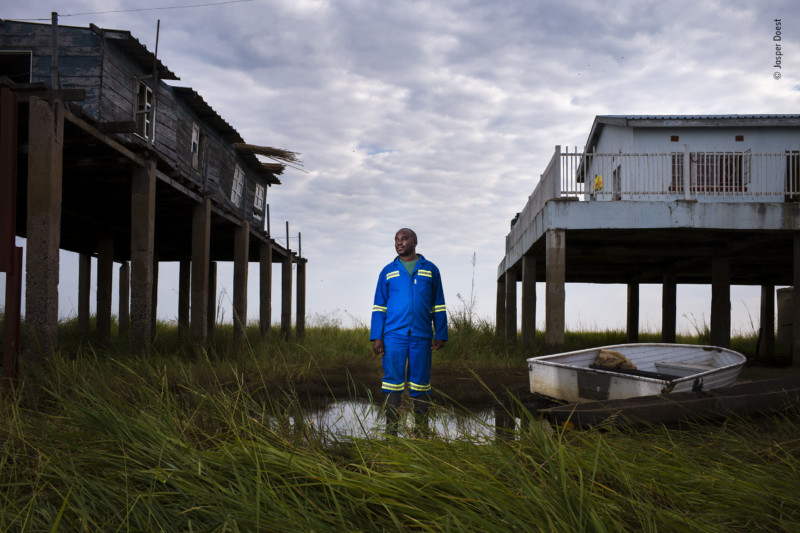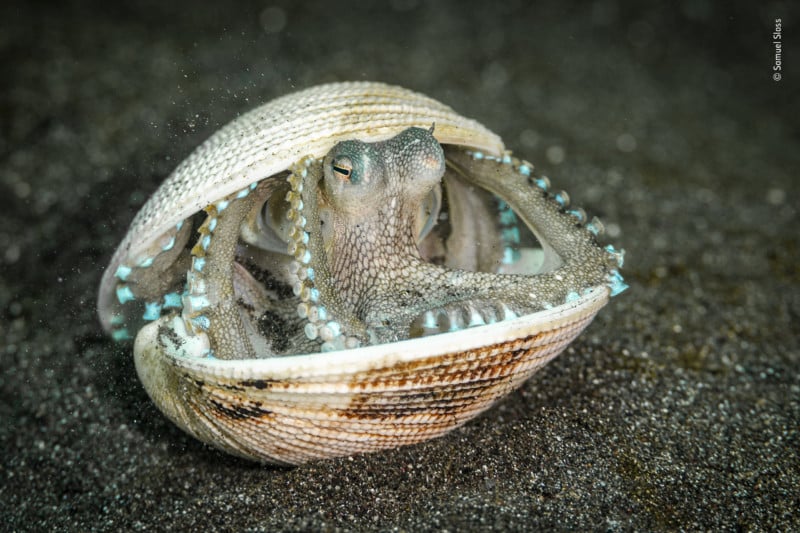 Wildlife Photographer of the Year is developed and produced by the Natural History Museum, London. All photos are individually credited and provided courtesy Wildlife Photographer of the Year
Nate Torres is an entrepreneur, growth marketer, and photographer and writes mostly on those topics. Nate used to run his own professional photography business called Nate Joaquin Photography but has since focused on the marketing and business aspect of photography although he still enjoys taking photos. Nate enjoys learning about new digital marketing strategy and new ways to think creatively. He is also a photography speaker and author on Photofocus.com.